Big Black Eyes
May 9, 2012
Her big black eyes such a disguise.
Stories and pain, they are all hidden.
Secrets and lies, for others, forbidden.
She does not speak for she is not weak.
Her life's inside those big black eyes, and only those eyes hear her cries.
Surrounded by many but not known by any.
Everyone unaware cause nobody cares.
She's strong before her big black eyes, yet behind them, she dies.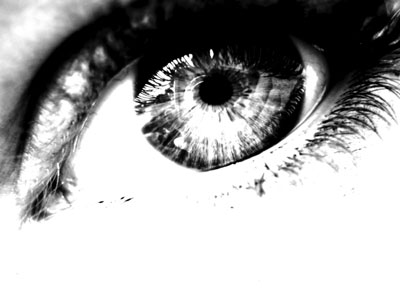 © Lauren S., Reading, Berkshire, UK