Never Gets Old
May 8, 2012
There's not a day that goes by where I don't think about you.
Your sweeter then dew.
We talk everyday.
I hate the fact that you're so far away.
Your always there for me,
Even when I feel like I've had my last defeat.
You can always make me smile,
It goes on for miles.
Only if those miles would take me to your arms.
When I hear your voice I know I'm away from harm.
You're like the song on the radio.
The one song that never gets old.
I really hope what we have is going to last.
You seem to be one of the only people that don't care about my past.
Your so flawless.
To my life, you bring so much bliss.
Were so much alike.
I just wish for a moment where I could be wrapped in your arms so tight.
Your so amazing at writing,
Not one part in this poem, am I lying.
I never thought in my time,
Would I ever meet such an amazing guy.
So as I come to the end of this poem.
All this I thought you should know.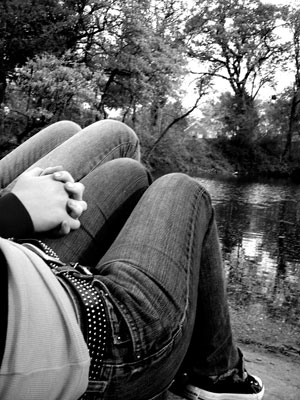 © Lauren R., Edmond, OK