Time Stands Still For Love
May 8, 2012
As time passes so do
The days I spend with you
As the days pass so does
Our friendship
As our friendship passes
It blossoms into something greater
You become my love my life
My entire being
"You'll never leave me"
Is what you say
"I love you"
Is what I hear
This is something I know
That time can never change
Because as time goes by
Our love says the same
Unwilling to change
But who says we want it too?
Because with every passing day
My love for you grows stronger
With every kiss we share
The butterflies flap harder
With every butterfly flap
I know your the one for me
And as our time
Keeps flying past us
I want to stop and say one thing
"I Love You Too!!"
And we truly are
The Perfect Two!!!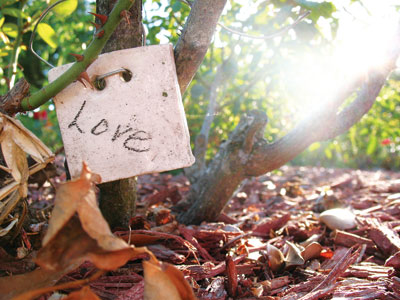 © Danielle L., League City, TX