Deathwish
May 1, 2012
Why don't people ever trust me?
Why do they always lie?
I hate that they say things that aren't true,
And they make me feel like I want to die!
I hate this,
I hate everything,
I want to go away,
But after this I might not be here,
Cause I can't take it any more.
People caused my death wish,
And if I die it's their fault,
Cause all the stupid lies they have told,
Have pushed me to the edge.
I'm sorry if you didn't mean it,
But it's still all your fault,
Because you had your fun,
Telling your lies.
You caused my death wish,
That's why I died.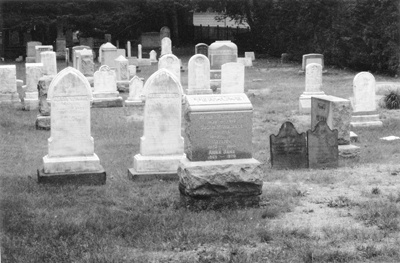 © Chris C., Pequannock, NJ