Get Her To Believe
May 8, 2012
How can one not admire her?
How can one be so blind?
To not see her beauty,
At the very first sight.
How could one not worship her?
For her best quality is her soul.
Its see threw, and comforting,
A story waiting to be told.
I have heard those stories,
And I can not get enough,
Some stories painless and soft,
Some stories painful and rough.
I hope to be one of those stories,
That's told time and time again,
I hope to be remembered,
And be kept until the end.
Not tossed out the like the rest,
Like the unlucky ones that left,
That will never get that 2nd chance,
Because they missed out on the best.
And before I die a sudden death,
I want to accomplish what no other has,
To get her to believe she's perfect,
Like I know and always have.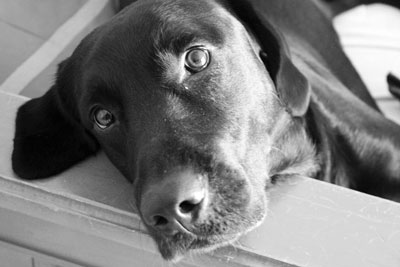 © Lindsay L., Snohomish, WA