Cherry Blossoms Must Fall
May 2, 2012
Tufts, tender pink, bloom high
Among sleepy dwellings they preen
Commanding each nose, each touch, each eye
Perfecting charmed scene.
Perfection is not meant to stain,
Hence serene world ruffled.
Blustery gusts and drops rain,
Beauty shifted and shuffled.
Tufts, tender, pink and pure
Are torn from lofty mast,
Forced lowly places, stripped allure,
Pink death has come at last.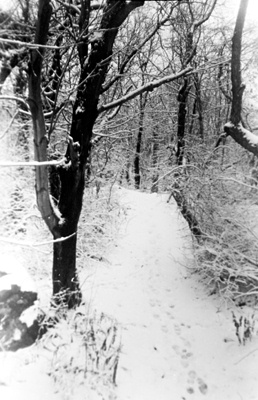 © Kelley C., Marblehead, MA