youth
May 2, 2012
We were young and reckless
Trying to break every rule they made for us
Before we outgrew them
Because everyone outgrows them.
We raced the sun across the sky
Only laughing and nodding as
It was inevitable; the sun was victorious.
We felt mentally isolated
But chased moments of intimacy
With our last strength.
We looked for intimacy in all the wrong places
And found it unexpectedly
After we had given up the search.
We learned the hard way, always the hard way
How to grow close to someone then
Live without them.
We thought we knew everything,
Until the moment we each discovered
The only thing we knew for certain
Was that we were uncertain of everything.
We were destructive
Both to ourselves and the world around us.
We were beautiful, with all of our flaws an mistakes.
We were young, and somehow we survived ourselves.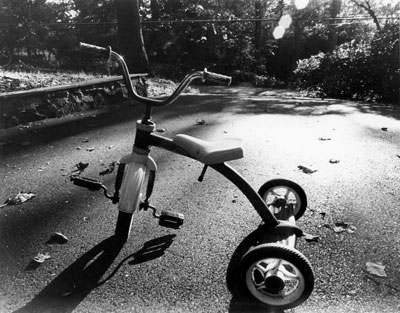 © Emma C., McLean, VA