A Voiceless Tear Shed
May 3, 2012
I can tell you don't believe me
The way your eyes, they sway obliquely
Seas upon a milky earth
Drenched in pain drawn from heart's hearth
Quenched with flame and ravaged with thirst
Admit this isn't what you deserve.

Walk
Stalk
Talk with me
Beneath moonblanket, I'll set you free
Your fear will the night sky raze,
Your eyes bleed blue, but your soul's ablaze.

It radiates a hazy taste
Upon my anxious tongue it laces
Passion,
Some sort of twisted fashion
Of love
A friend's
Everlasting.

You threaten death
And yeah, you might,
Regardless
It'll be alright.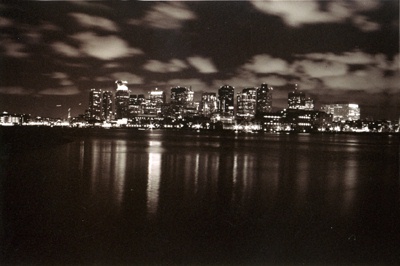 © Hoang P., Rochester, NY