Our Childhood
May 3, 2012
The glory days
were so much fun.
We spent our time
talking, running, playing,
bathing in the sunshine.
Watching tv and
scrolling through tumblr.
Talking about our friends
and our favorite celebrities.
Discussing last week's drama
and last year's disaster.
It all seemed so important to us.
We've realized that it's not,
but we wish it still were.
Couldn't that time have lasted
for eternity?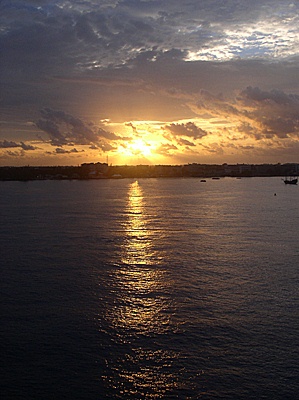 © Rebecca Y., Los Angeles, CA