Better
April 26, 2012
Hand me a polaroid of my expectations,
shaken. upside down.
Explain why things aren't really right side up
they're right side lost and wrong side found.

Tell me the things you never thought, make me
a scrapbook of all your missed chances.
Regret comes in silence, tiptoeing.
clammy hands but no backward glances.

Behind the door, confiding in the mirror.
you got me because I wanted your oversized sweater,
more than a shrug and a halfhearted promise.
you got this because I deserve better.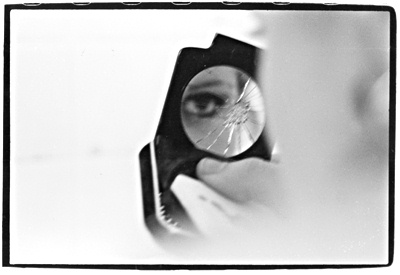 © Heather W., No., Brunswick, NJ