Me: through my eyes
April 26, 2012
What you may see
is not what you expect.
You may see a
girl who has a
dark caramel complexion,
with long, black, wavy hair,
dark brown eyes,
and glasses to see with.
Through my eyes I
see a girl who is a
full-blooded Indian,
gets straight As,
has parents to tell
her what to do.
Through my eyes I see
a girl who laughs when
she is happy, and
cries when she is sad.
She is compassionate towards others,
tries to lend a hand when she can.
This girl whomever she
may be is
rebellious, adventurous, kind, outspoken,
yet quiet when she wants to be
She can be whomever she
desires to be.
She can just be me!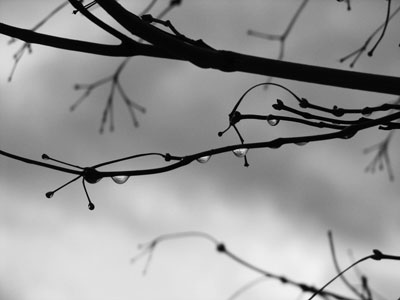 © Carly M., Hopedale, MA