Silenced Forever
April 23, 2012
Life,
It is full of strife.
We all are born into this world,
Which has cruel thrown into its swirl.
Death,
It is an escape from pain and meth.
Full of peace and silent blackness,
Unless you are judged upon your badness.
Heaven,
It is where the sinful choose to deafen
By the Lord and his Son.
It is where the dead come, and, in the long run,
Forever find happiness.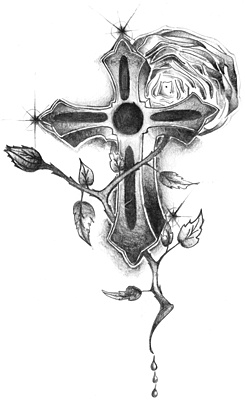 © Ricky P., Natchitoches, LA