Saying Goodbye
April 22, 2012
Saying goodbye…
All things end.
All things begin.
The hardest part…
saying goodbye
Time passes by quickly than ever before…
saying goodbye.
The sunrises rises new and proud…
soon it will set, new no more, old now, old later, new tomorrow!
The sail rises…
people watch…
wave goodbye!
Saying goodbye!
It floats away into the sunset.
The day comes to an end.
Laughter leaves us.
Laughter will come again.
Faint memories…
we don't even bother…
memories who will barely stay with us…
will be the most important memories of us…
Saying Goodbye!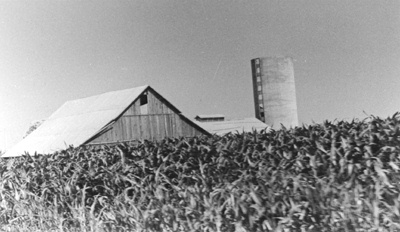 © Steve S., Marblehead, MA