In the Dark About the light-colored substance
April 27, 2012
I look
And
Wait
And
Hope
And
Hope
That
No one sees.
When the time is right,
I ask to go to the bathroom
And run as I take flight.
I lock myself in a stall
Slowly
And pick at the scab which has become part of me.
I see the pink grow darker still
And I wait to see my blood stop to spill
I scratched too much.
I wait and hope it stops,
But there is no such luck.
I unlock the door,
Hope the bleeding stops,
And run back quickly to my class.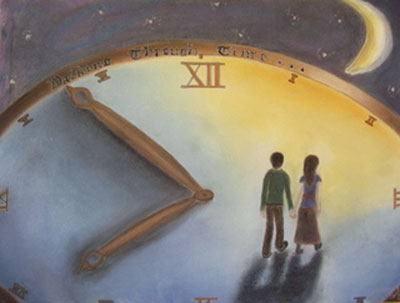 © Carollynn G., Hawthorne, NY