Hearts the Least To Love
April 29, 2012
Two hearts beating...
One unsure,
The other to be unknown.
Love's first touch to heart,
heart's twice known to love.

Heat and mind combine lies together;
And skin the truth apart!
To think the least to last, and last for fun!
Days and weeks pass by...

You see it last,
the least you seeked!
And question hearts to intertwine?
Moments pass... Moments last...
And months passing by and by...

Hearts in love.
Mind, unknown.
Questions seeked,
and answers known.
For you seek the love you had least to know.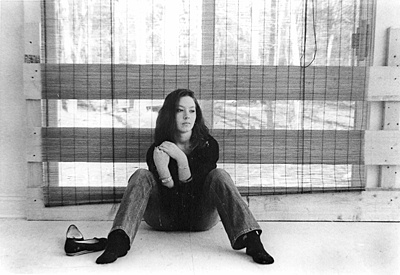 © Crystal F., Marshfield, MA