Ineptitude
April 24, 2012
Every day serves as a constant reminder of how truly alone I am.

Listlessly shuffling about my day, I gaze earnestly at smiling faces, wishing that they could be mine.

This deep-set hurt lies dormant in my soul, lurking around every corner;
It squelches the minute happiness I briefly possess.

Every hour brings a feeling of unease, the question of how long my joy will last.

Lifelessly gazing out these dull eyes, I yearn for sunny days to engulf me in warmth and release.

This eternal ache will never release me from its grasp.
I shall forever be tormented.

Every day, I wonder why I am still here.
What purpose could my miserable soul possibly have?

I have nothing left. I am alone.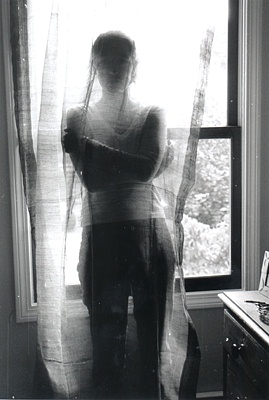 © Cerys W., Marblehead, MA