The Real King of the Sea
April 28, 2012
An indifferent course,
A raging sea of despair.
Grew upon a young sailor's heart.
Consumed his mind at once.
The young sailor's heart.
Like a crystal it shined.
Like the sun, it blinded.
The monsters in the deepest dark.

A Star on the horizon,
Attracted the sails.
It's the kraken's eye.
That lures them to their death.

The sirens sing,
waiting for their prey.
Their song of hearts.
Turn bodies into bay.
Never satisfied.
They feed the hungry beast.
The kraken, the real king of the seas.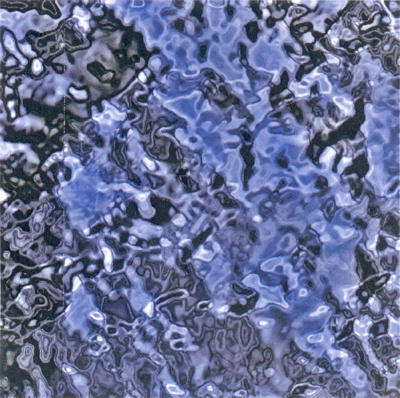 © Jason Bise, Colorado Springs, CO