The Cloud's Collision Dance
April 13, 2012
the collision of the clouds makes the sky cry,
the flashes of light quickly catch my eye
the plants plee for the sky's tears of hydration
the plants plee to the sky for salvation.

the animals scatter in search of warmth and shelter,
the rumble of the clouds like helter skelter.

the air will clear of fright and darkness,
the dew will shine on the hydrated plants,
the animals and children will all come out
after the clouds collision dance.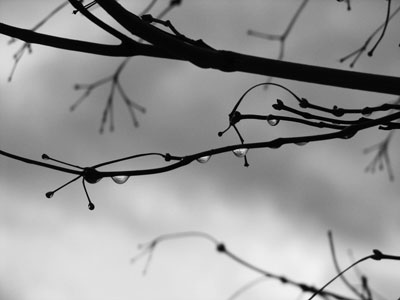 © Carly M., Hopedale, MA