Withdrawal For Her Love
April 24, 2012
mind craving,
heart delaying,
my passionate desire to quit is waning.


feel it,
taste it,
sense it,
hold it,
smoke it.


an addiction to…
nicotine?
wrong.
the rush of smoke
filling my lungs,
easing the pain.
causing my decision to wax and wane.
quitting seems simple?
wrong again.


habit.
desire
to light it on fire.
temptation
to feel the sensation.


i cannot succumb
even if my body is numb.
because i will prevail
as i refuse to inhale
the lethal toxins which tempt me.


and i will come out on top
with her heart,
if i stop.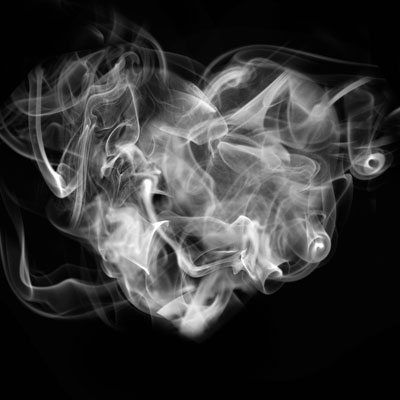 © Olivia E., Alto, MI