Stay True.
April 27, 2012
I don't mean the harmful things I do
And the harmful things I say.
But my body is going through pain,
That just won't go away.

Each day is a different test.
Not only do I prove it,
With scars on my wrist,
But with the scars underneath my chest.

People can have their judgement
But every person has their bad habit.
Whether its smoking or drinking,
Or cuttin so deep,
To where you lay their barely breathing.

So take me for me.
Or just walk away
But imma stay real
Til the day I'm buried in my grave.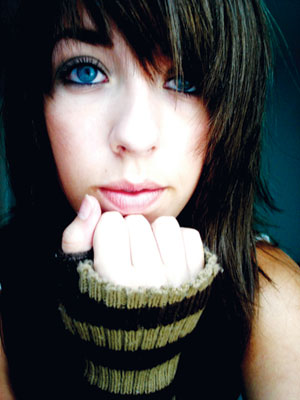 © Brit H., Peabody, MA