Star Crossed
April 27, 2012
How easy it was for my eyes to fall upon your face and my heart to be infatuated so explosively by your being. Your green eyes are very captivating, for I am inquiring for words and blundering over my peds.

You, my darling, are a very inquisitive man. How do you believe you have become so intellectual? You're on a need-to-know basis, from rocks and dirt to the sun and stars.

When we're near, there is something pulling at me to close in the gap. A gap yearning to be invisible. I am under hypnosis five days a week.

I can not explain this feeling of what has manifested my whole being. Maybe I shall work up the courage to be as inquisitive as you.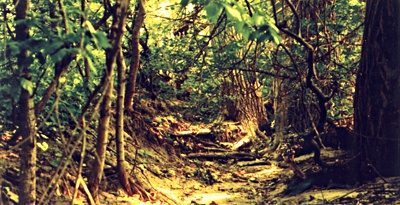 © Dan B., Papillion, NE