First Love
April 27, 2012
Seventeen days have gone by so fast. Though this is the end of the road for us, you're still the only thing that preys upon my brain. I love you. It's as simple as three words, and as complex as a labyrinth.

We've had many great memories, starting from July 2010. Words have been shared among us. Actions that are only meant for one other person of whom we love so dearly. 586 days.

I am just sitting here, wondering how we let ourselves get like this. How we were so madly in love with each other and slowly diminished into hatred each day. When did it start?

If I could pinpoint the exact day, and fix every mistake made, God knows I would. I long to have you in my arms, and have the sweet taste of your soft lips upon my skin once again. You shall always, and forevermore, be my first love.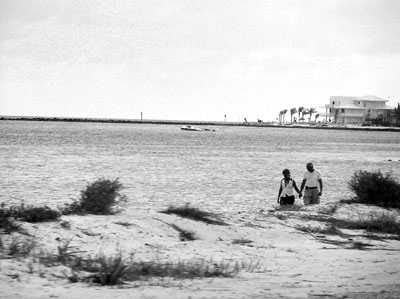 © Edgard B., Coral Springs, FL