Dear Mr. Teacher
April 25, 2012
Dear Mr. Teacher, congratulations.
The war is now over and you have won.
My spirits are crushed while yours are the same.
My heart is now gone while yours remains.
My life almost over from constant pain.
My suffering and hate fuels the rage.
You said I was a jerk, and disrespectful too.
That leaves me to ask, what about you?
You went into my mind and moved everything around.
You split me into two, now I'm not sure of what to do.
What is right and what is wrong I cannot choose because of you.
The two sides of me are good and bad.
One is false while the other is true.
But now I cannot pick because of you.
My life is now over all thanks to you.
The ending will be grave because of you.
So long Mr. Teacher, and congratulations.
The war is no over and you have won.
My life is now over.
So long and farewell.
My ending is coming so goodbye to you.
The memories of me shall fade too.
You say bright I say dark.
You say happy I say sad.
You say good I say bad.
You say love I say hate.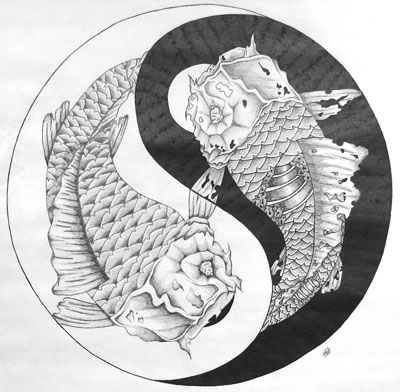 © Matt F., Pierz, MN