Procrastinate
April 25, 2012
I'll put it off a day or two
"Tomorrow," I will say
But then I never reach for you
It has to be today

And though you're always on my mind
And ever in my heart
The thread continues to unwind
And still our paths to part

There has to be another way
I can't go on like this
I wish there'd passed only a day
So easy to dismiss

But time has passed an awful lot
And I just wonder how
Is this Fate's trick or a cruel plot?
Is there a difference now?

The questions linger, words unsaid
While I'm thinking on
Can you see inside my head
The longing for days gone?

Once upon a time, you know
We were once good friends
Now don't you ever wish to go
See how this story ends?

I've put it off a day or two
"Tomorrow"—always say
But I have never reached for you
Yet can it be today?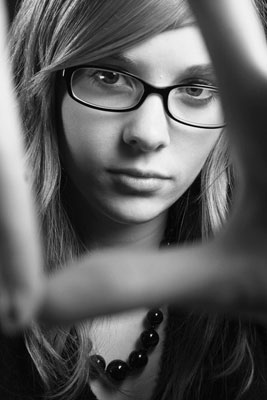 © Marina S., Vineyard Haven, MA