a, perfect. poem
April 17, 2012
I have a confession.
It's a problem that
only a rich girl could have
and I probably should
shut my pretty little
mouth up and go
socialize instead of
complaining about what
you want. But I won't.
I am too perfect.
I do the right things always,
people say that "you
can count on her" and
nothing else. My personality
feels like a canvas, painted
and ripped and cried over
and sang to and stretched
out, until it was nearly
complete:
and then re-stretched
onto a new frame
and painted with an
all-encompassing
inescapable
inexplicably painful
snow color.
and now I have
no song of the heart
to share, no hopes or
dreams to scatter to
the people on the ground
I have no heartbreak,
no sadness, no long
deep scratches to show
that I have lived a life.
Somebody washed my
past and folded it
and locked it up away,
somewhere, so I
don't even know if my skin
is white or black.
And now, if you'll excuse
me, I think that I should
be crying delicately into a
lacy white handkerchief
right about now.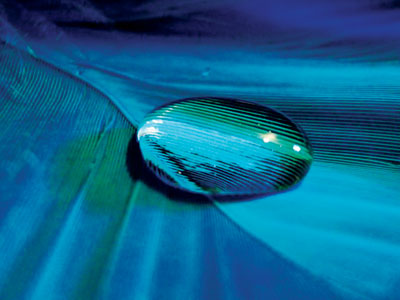 © Hui Y., Potsdam, NY