I Pray
April 17, 2012
I pray to you from the day I believed
I pray to you and I shall receive.
I pray for a great life to lie ahead
I pray I live by everything you said.
I pray for my grades as I go through school
I pray that I pass and don't look like a fool.
I pray for my family and my friends
I pray that they give you their soul to cleanse.
I pray for all of my generation
I pray in hope they all get salvation.
I pray for my all my fears and regrets
I pray that we can forgive and forget.
I pray for my worry and for my sin
I pray that you help me when life takes me on a spin.
I pray for my future as I go off to college
I pray that I focus and receive all the knowledge.
I pray for the day graduation comes by
I pray for the times you help me soar high.
I pray for my future kids and mate
I pray for your perfect time and date.
I pray for grace as my kids misbehave
I pray we'll all forgive as you once forgave.
I pray for our finances and income,
I pray for our tithe as we give to your kingdom.
I pray for our ministry and our love
I pray that it's all sent from above.
I pray for our health as we grow old
I pray we're remembered by the stories we told.
I pray for the wonderful place called heaven
I pray that we have learned our life long lesson.
I thank you Lord for all you have done
Because you gave your one and only son.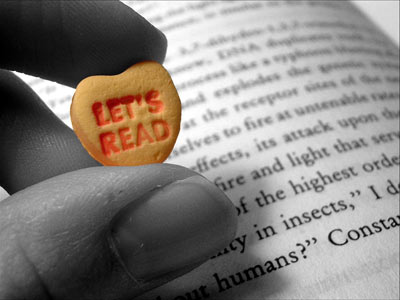 © Amy D., Troy, OH