good ol day
April 10, 2012
A baby bib and a tall high chair.
crawling not walking and also no leg hair.
birthday parties at Chucky Cheese.
Still learning manners like that you and please.
Early bed times and bright night lights.
Dumb arguments with my brother all day we fight.
but years go on my siblings move out and i get these feelings i know nothing about.
I text at the dinner table and sneak out the window. I started drinking instead of playing Nintendo.
Everything that used to matter doesn't matter no more and all these new feeling i begin to explore.
my eyes are eclipsed by wrong and now i realize whats right. Its now time to change like traffic at a stop light.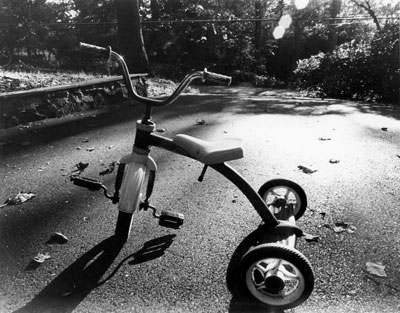 © Emma C., McLean, VA