Starting Over
April 19, 2012
I love high school.
I know it's sacrilegious
For someone between the ages of 14-18 to say it,
But I love everything about it.

I love the BBYO kids
Having unofficial meetings
Under the stairs
Before the morning bell.

I love the football games,
Where every walk of high school
Teams up for one common cause:
Hating on freshmen.

I love the stoners,
The smell of stale weed
Wafting off them as they
Walk listlessly down the hall.

I love the cafeteria,
Overcrowded like the streets
Of India, and probably
Just as loud.

I love the teachers,
I love the hallway couples,
I love the secret staircase
And the phantom in the auditorium.

I love smelling the Home Ec. Room
From down the hall
I love the morning announcements
And the unsuccessful spirit weeks.

And, to be honest,
I'm scared for it to end.

I don't want to start over in college
With unfamiliar classes,
Thousands of unfamiliar faces,
And a professor who doesn't
Even know my name.
I want to stay here.
I need a bell every 50 minutes
To punctuate my day
And remind me that life goes on.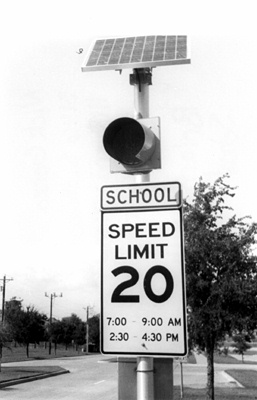 © Nick G., Highland Village, TX