Occupied
April 19, 2012
OCCUPIED
Occupied, that is
What is said on the
Portable toilet. Or
Is it
Occupy?
In Wall Street and
Across the united
States people say
"Dear 1%, we fell
Asleep for a while. Just
Woke up. Sincerely, the
99%" or the classic
We are the 99%
Women on the center
Divide proclaiming
To people driving
By people
Not profits
Pepper spray and
Military reactions
To
Peaceful protests
And sit ins
Arrests sound like
A repeat of the 50s and
60s with segregation and fire
Departments washing away
The protests with
Bone breaking
Jets of water
We are the 99%
Or what?
Occupied,
Or is it
Occupy?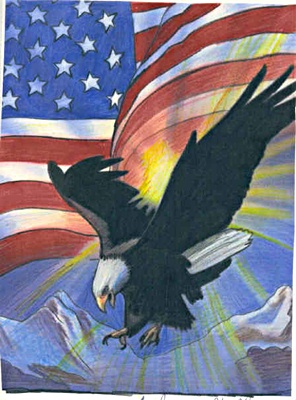 © Andrea G., Middle Village, NY