Afraid
April 22, 2012
Is fear what we see?
Or imagination - belief?
An exaggerated copy,
Illusion, or comic relief?

Ignorance, it keeps us from.
From death through and through.
Forget and you are numb.
Without it start anew.

To stay always in fear,
Inside, scared, you are,
Of the terror and death are near,
or the terrible things that can scar.

Live with it or live without,
Ignorant and the world is gone.
The key is balance - right amount.
Phobic and die before dawn.

To fear is to not understand,
The lost, the only one,
To not understand what others demand.
You are afraid; it has won.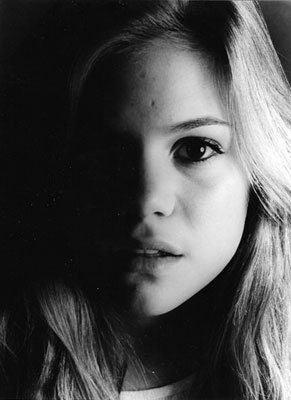 © Michelle M., Plainview, NY