Coeur d' Alene
April 20, 2012
I remember the leaves,
Changing from luscious green,
To a bright and fiery red,
They created the perfect autumn scene.

I remember the snow,
Looking at it was as blinding as the sun,
Every winter's morning I would play in it,
Then falling asleep looking at it when the day was done.

I remember the flowers,
Blooming brightly when the snow would go away,
All the colors of the rainbow would show,
In a unique and beautiful way.

I remember the lake,
Boating on it every summer,
Speeding over all of the waves, catching air and
Missing some was such a bummer.
I remember so many things about that small town,
The seasons more than anything,
I wish I could go back again,
To relive everything.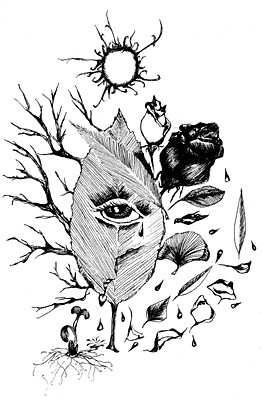 © Cara L., Cheney, WA