Forever and Always
April 18, 2012
The picture frame remains on my desk
Of who you used to be
Every summer we would go to that camp
For 6 summers in a row
We were best friends
Or so you said
And I unfortunately believed
But then it changed
We did grow up
The year that it mattered most
You left my life
You never came back
Even when I needed you
I sent you messages
All kinds all sorts
But you never answered one
I really tried to make an effort
But you didn't care anymore
You were in college
Yes I should have known
That it was way to good to be true
To be best friends
With a girl
Who was as cool as you
I looked up to you
You were my idol
How could you not have known
Or how could I have been so naïve
I should have listened to everyone else around me
It never ended
Not officially
Until I sent you that letter
It said goodbye
I don't think you will ever know what you have meant to me
As the days go on
Those memories from camp replay in my head
As I sit in class
Still in high school
Waiting for those college days
3 more years I say to myself
but we will never reunite again
that's what happen
when things end
they say all good things have to
and I stupidly said no that would never happen
ours is special an exception
but I was wrong
a lot as it seems
all of those lies I told to myself
that you would always be there for me
We were camp best friends after all,
so I think back to those summer days.
When we were at the lake,
and remember all of those things we said.
Forever and always, always remember.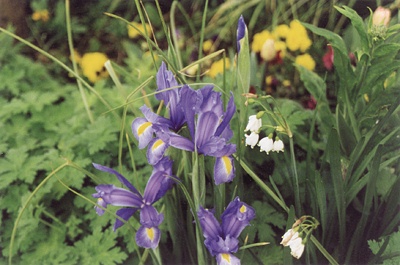 © Kelly G., Norwell, MA