Forgotten
April 15, 2012
If I were to die tomorrow,
Nothing would ever change. 
In order to prove my point,
Ill put this bullet in my brain.

See? Nothing happened.
The world still goes around.
The laws of physics did not change,
Cause your still on the ground.

Tears may fall; people may cry;
But in the end, I'm gone. 
So people have no other choice,
But to live and carry on.

Friends and family, time will pass,
My memories will fade.
Buried with my body, 
Beneath the ground they lay.

The insignificance of life,
Our minusculity,
Can be realized,
In lightest brevity.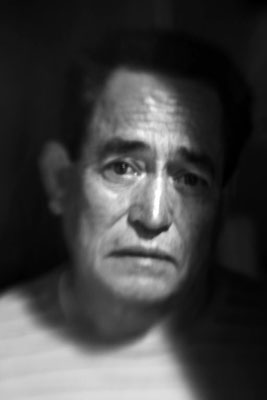 © Adam P., Goleta, CA