All Mine
April 15, 2012
I stare at her,
The only movement in the still of the room.
Her piercing eyes as blue as the sky,
Fixated on the big black box above her.

The outside world doesn't exist,
As she seems deaf to the surrounding noise.
The thunder like the sound of her drums
The rain hitting the ground,
As hard as her banging her xylophone.

The wind rustling through the branches,
Shaking them,
As if Old Man Winter is knocking on our door.

Frightened,
She moved to the safety of my arms,
As a turtle would to its shell.

As the storm diminishes,
So does her hold on me.
Never realizing,
That I was my little sister's safety,
As she was mine.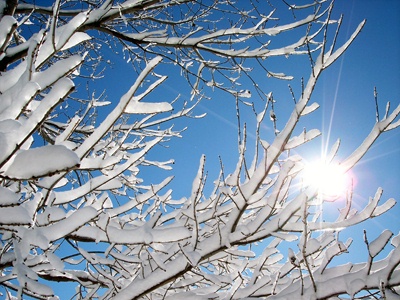 © Barbara S., Hoffman Estates, IL