Don't be Sad
April 16, 2012
Mourners sway almost in unison down the cobble streets of the land of graves.
A white coffin draped in beauty.
Laying down an endless list of ruby roses.
Tears falling to the ground like rain.
I smile and say to them...
Don't be sad, I will return to the white sun today and touch the hand of God.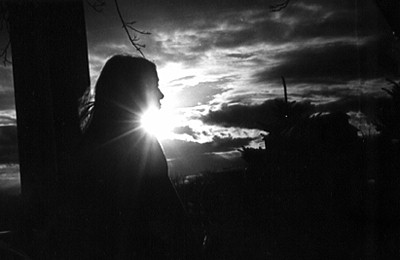 © Elizabeth G., Marblehead, MA