Where Are We Going?
April 17, 2012
Are we going or are we staying?
Are we living or are we dying?
Are we praying or are we drinking?
Do you know a place or should I call?
Can we make a choice to rise or fall?

Should I pursue your heart or stay in reserve?
Should I move on or remember bitter sweet memories?
Should I find a path or trail blaze?
Could I receive a smile or would you rather give it to him?
Should I cut out my heart or has it become too thin?

Am I better than this or have I found myself?
Should I compare oranges with apples or am I making a fool of myself?
Do you see what I see or is my vision impaired?
Can't you see how my soul can fold?
Amazing, even after it's so old.

Where are we going?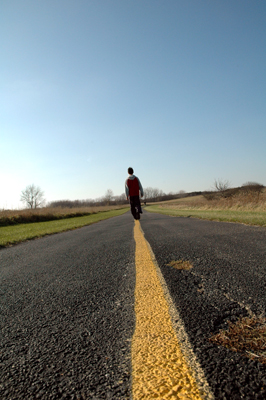 © Seita O., Palatine, IL