Invisible girl
April 14, 2012
She walks alone everyday.
Down the student filled halls of her school.
She hides her scars and pain.
Nobody knows her name, she feels like a fool.
With her hood up and her sleeves down.
She walks with her black hair covering her face.
She fakes a smile to hide her frown.
She purposely avoids others gaze.
Everyday after school she goes home.
She feels insignificant, like shes the only one in the world.
She feels so alone.
That's why she is the Invisible girl.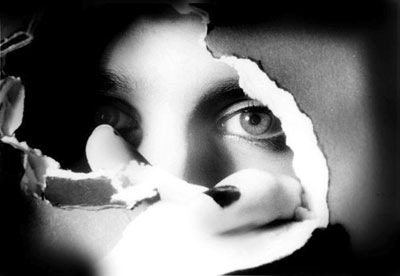 © Tabatha B., Peoria, IL