Gullible
April 14, 2012
Diplomats.
Dip-low-mats
They dip low to mat themselves

Same goes for hippocrats
I'm just sorry they had to put the hippo responsible

My two good friends, they've
Helped me on the journey
To figure what it really takes to swim to the surface
While you're handcuffed to innocence,
And all the lies they drill into you
While you're just begining to ripe

Some say it's just genetics
How you survive is your responsibility
That roots from social instincts

Solitude
Its what we (and by that I mean me; I wanted to sound grand)
Suffer
At the hands of those with personalities like
Cunningness
Manipulativeness
It burns through my heart's flesh
And yes,
It bleeds

This didn't make any sense.
Did it?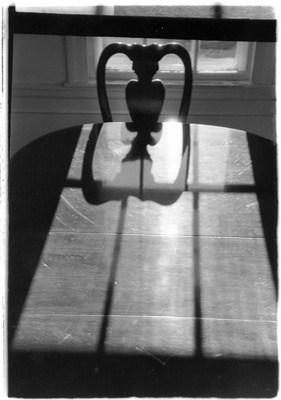 © Ben Q., Marblehead, MA