Wrath
April 9, 2012
I'm running, but not fast enough.
I can't get away.
I can't escape.
I can't fight it.
I don't want to fight it.
It follows me wherever I go.
It threatens to overwhelm me.
To swallow me whole.
It's vicious.
Cruel.
Angry.
And I love it.
I crave it.
Desire it more than anything else in the world.
It's beautiful, lyrical.
It's like nothing else in the world.
I feed off it.
Live off it.
Breathe off it.
They say it's wrong.
They say it shouldn't be like this.
They're wrong.
It's the epitome of perfection.
I'm at its mercy.
I'd do anything for it.
It holds my reins.
Rules me.
I'm willingly conquered.
They call it Wrath.
And I'm its victim.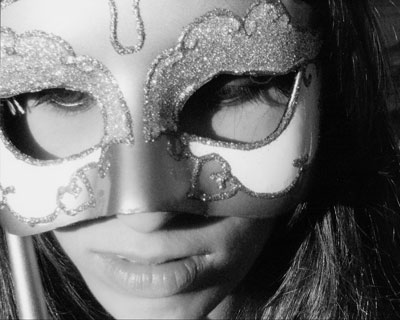 © Becca W., Greenbrae, CA