Imitation of Love
April 14, 2012
The love of this world does not entice me,
For it is only an imitation;
A lie full of anger and jealousy,
An exhausted game of which I am done.

This world's love has the smirk of a serpent
Slithering with its belly to the ground.
His conniving ways, which he won't repent,
Have roped us and choked us, now we are bound.


No! Let me out! I won't settle for lies.
It's like seeing a faded shallow pond
Rather than the ocean before your eyes.

Love I desire, not covered by mud,
But paid for by the sweating of Jesus' blood.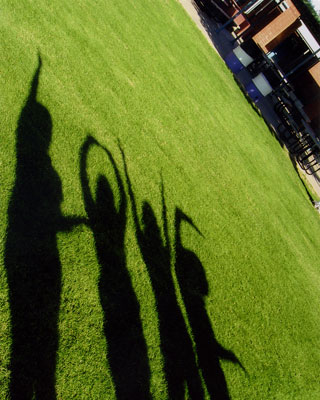 © Lindsay - Elese G., Phoenix, AZ