Boy Leaves Girl
April 8, 2012
Boy leaves girl.
Girl lies on couch.
Everything is quiet
Like nothing was ever there in the first place
White blank pages
Lying open in front of you
Egging you on like your younger sibling
Taunting you like adolescent peer pressure
Do something
Get up and do something
Before you die
And no one remembers your name.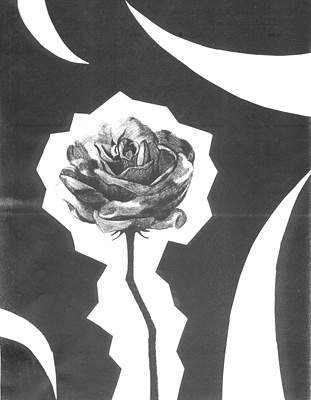 © Jeanette M., Phoenix, AZ