Inside a girl
April 8, 2012
Look inside a girl,
And tell me what you see.
Do you see the tears,
She has shed before?
And the fears she tries to cease?
Do you see the secrets,
She keeps inside,
Because of discomfiture?
The silly dreams, the silly thoughts,
Those are secluded deep down in her heart.
And lots of lies,
To save herself,
From causing much impairments?
How tired she is of pretending,
When she doesn't care a damn.
But most of all you'll see how hard she tries,
To stay strong and smile,
When nothing is right and everything is wrong,
And her life seems to subside.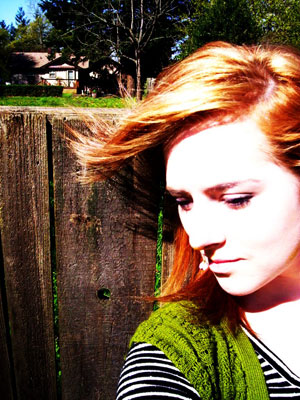 © Anna K., Portland, OR