catch me
April 13, 2012
Catch Me.
Stepping in your way is like burning down the golden gates of heaven.
You know your eyes take to that special prison I can't escape.
I bow down to you because without you there's no me.
Perfect is what you want, but you won't get that from me.
Pushing myself to be what you want me to be.
I'm only human.
I try so hard but still get lost.
Give my all but nothings complete.
I need you love so strong and I'm so flawed that you know I'm going to fall.
Will you catch me?
Your promise I'll break.
Mistakes I'll make.
You give me the strength to feel perfectly safe.
When I began to fall will you catch me?
Take me to your world.
That little world you say holds the key.
I've looked around, I've search the town, I've search up and down and still I haven't found that little piece of you I hold onto.
When I was done searching I found you inside of me.
My heart that one special key.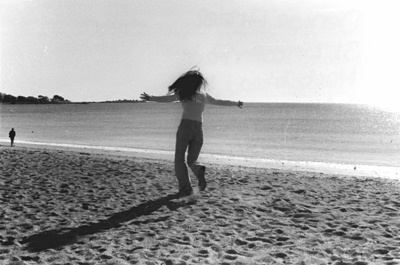 © Denise A., Marblehead, MA