Never Really Gone
April 13, 2012
You lied to me,
You made me cry,
You took every thing I had,
And I don't know why.
But the truth is,
That I don't really care.
Because looking back now,
I see that you were never really there.
I wiped my own tears,
And I picked my self up.
You were never what I needed,
But you made me believe it was enough.
I took your word,
And I never second guessed.
I didn't know what I wanted,
So what ever I got I thought was best.
But now I'm alone,
and I realized i was wrong.
So even if you left,
The pain is never really gone.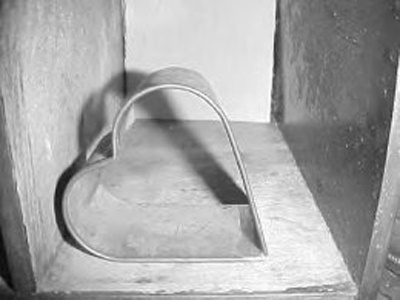 © Liana D., Somers, CT