Little Ball of Black
April 13, 2012
Flutter here, hop there
Little ball of black
Mamma's gone and left you
When's she coming back?

Little ball of black
Oh, how you chirp and cry for help
But you're shunned, you're ignored
You're the runt, the whelp.

Strangers are coming now
With long, sharp, shiny things
Oh, fly little ball of black
Flap your tiny wings!

But little ball of black
Stayed still as they came near
"Momma's sure to save me!
Momma will be here!"

But Momma's gone and left you
She'll never hear your cry
Never see your little wings
And never see you fly.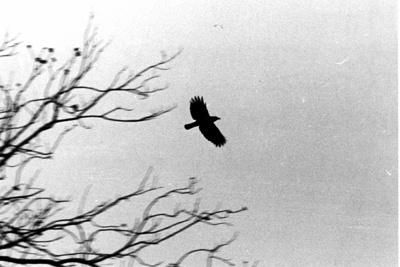 © Jacqueline T., Flowermound, TX