Chance or Choice
April 13, 2012
Does are life depend
on the choice we made?
or the chance we took?
they really are all just fate
what is the truth to fate
either way though it doesn't matter
choice made me here
chance took me here
too late to rewind
chance or choice
though
took or made
what lead me here to this?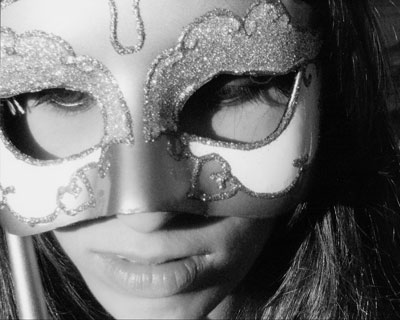 © Becca W., Greenbrae, CA