Last Chance
April 11, 2012
Boy: Just listen.
Come on Babe.
Those are the last words I said to her.
I messed up big this time.
I need to talk to her.
she won't listen though.
she won't text me back,
or answer my calls.
I may have wasted my last chance.

Girl: Just Listen.
Come on Babe.
The last words he said to me.
Before I walked away.
He messed up.
I don't know what to say or if there is anything to say.
I wish he didn't do this.
He makes it so hard on me.
I love him though.
Should I text him?
Should I call him back?
Should I give him one last chance?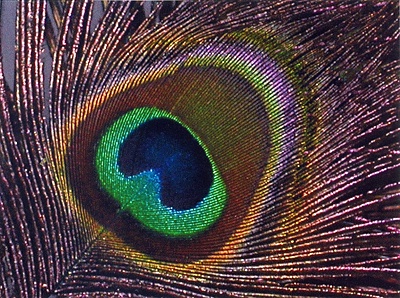 © Kasey B., Hopedale, MA