THE FACE OF WAR
April 10, 2012
We fired and fired, receiving minimal
damage to our lines. The taste of fresh
gun powder in our mouths after every
bite off the cartridges. The stench of
gunpowder, almost unbearable, from the
smoke in the air.
All around friends fall , grasping body
parts as they fall to the ground. Grown
men screaming for their mothers as
the cold hand of death slowly grasps
them.
The bugles sound to the battalion to give
the enemy the bayonet. Many men charge
gallantly but some run like cowards and
the provost marshal guns them down.

The face of war, clear, as some men
perform heroic things and others just
run. Here the face of war clearly separates
men from cowards.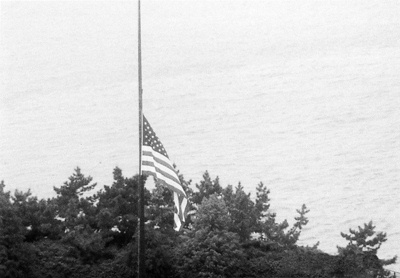 © Jessica E. Pelham, AL