Liar?
April 11, 2012
I have to know the truth,
Before I can let u any farther into my life.
I have to be able to give you my trust,
Or we're going to have to say goodbye.
I don't want this hurt
I don't need more pain
I don't even know if I want to play this game.
I hope ur worth searchin ths truth
I hope I can figure out what to do
I hope you make it to my future,
Cuz hoping is all I have left to do.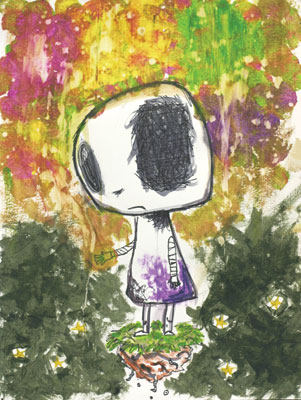 © Ashley W., Port Charlotte, FL