An Ode to Friends
April 5, 2012
Staying up 'til the stars glisten,

sharing our thoughts, goals and worries.
Ignorance still drapes us as we listen

to the sound of our slurry stories.


Our lives are on a golden platter,


but now, that is going to shatter.

Friendship is beginning to range
due to the drama happening now.
As we reach the end, everything will change.
And we'll try to stay on a straight path somehow.

Yet, I'm still afraid that we'll fade

with the memories we have made.

When we leave the halls,
of the place we call a second home,
our lives will soon install.

And as we soon set a new tone


in the world so vast,


I hope our friendship will last.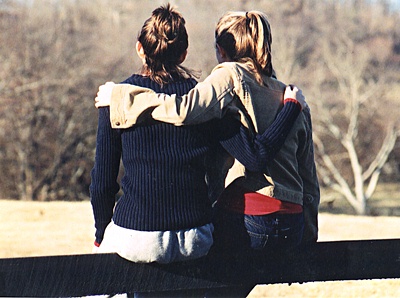 © Jaime M., Wichita Falls, TX